Guangzhou Hanraise Information Technology Co., Ltd. is a high-tech enterprise dedicated to assisting traditional enterprises with mobile Internettechnology to achieve operational efficiency and efficiency at the lowest cost
For most traditional enterprises, it is time-consuming, laborious and costly to understand and track the impact of mobile Internet development on its own operating model and adjust its operating system accordingly.
In response to the problems encountered by the company, Hanraise launched the enterprise mobile internet marketing service based on the Hanraise mobile internet marketing service platform, which can help enterprises use the WeChat public account to publish their own websites at the lowest cost and fastest speed. Carry out various marketing activities, membership service and management, etc., so as to help enterprises quickly realize the mobile Internetization of traditional operation processes, and then enable enterprises to be in an invincible position under the violent impact of the e-commerce wave.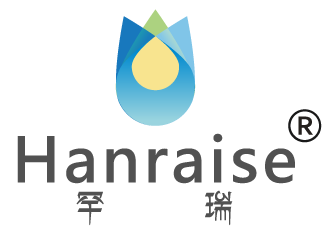 Mobile Internet is a technology that combines mobile communication with high-speed Internet to realize high-speed data transmission in mobile. The maturity of mobile Internet technology has completely changed the way information is transmitted, which inevitably has a profound impact on various social behaviors. Therefore, the mobile Internet has become one of the fastest growing, most promising and promising industries in the world. Its growth rate is unpredictable by any forecaster. It can be foreseen that it will create countless economic myths.
While creating myths, the mobile Internet has also had a tremendous impact on companies that still operate in traditional ways. For example, as the habit of obtaining information from customers changes due to the popularity of mobile internet terminals, the effect of traditional information dissemination and dissemination methods of enterprises will be affected accordingly, and the investment efficiency of enterprises in traditional advertising media will be reduced. In order to improve the performance, companies must consider adjusting their current advertising model.
Therefore, it is very important for enterprises to adjust their own business model according to the evolution and development of mobile Internet technology in a timely and even advanced manner. Otherwise, the impact of rapid development of technology on business model will make the enterprise into a dilemma!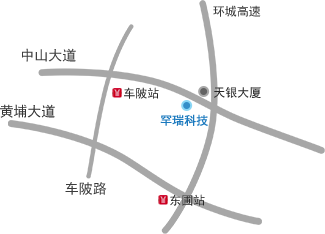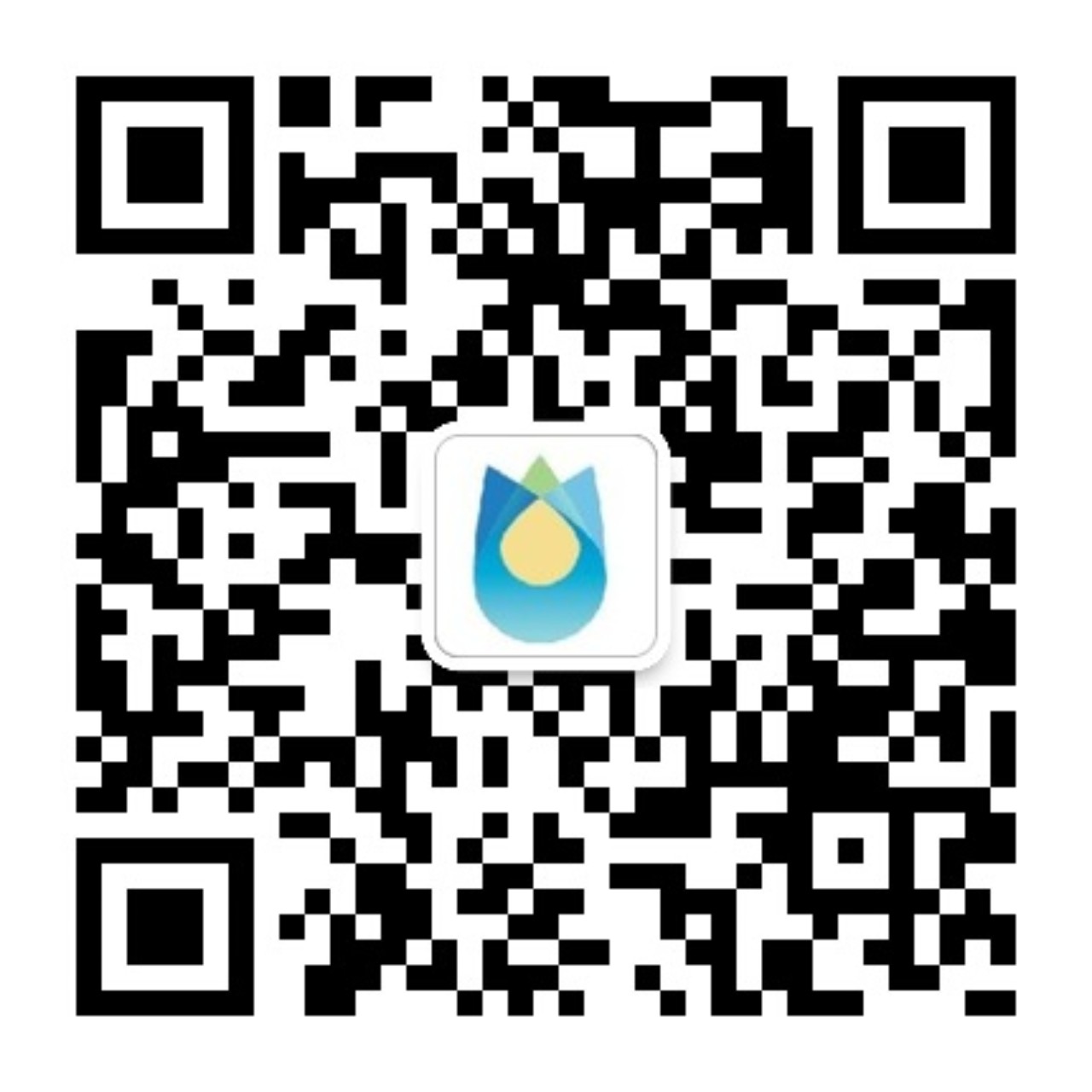 Scan QR code to access wechat publice account:hanraise
The company web site:http://www.hanraise.com
The company address:Rm 210 Donghao Commercial Building Xujingxi Street Zhongshandadao TH District GZ China
Hotline:020-32207241
Email:service@hanraise.com